"Snow Armageddon" Yields Electricity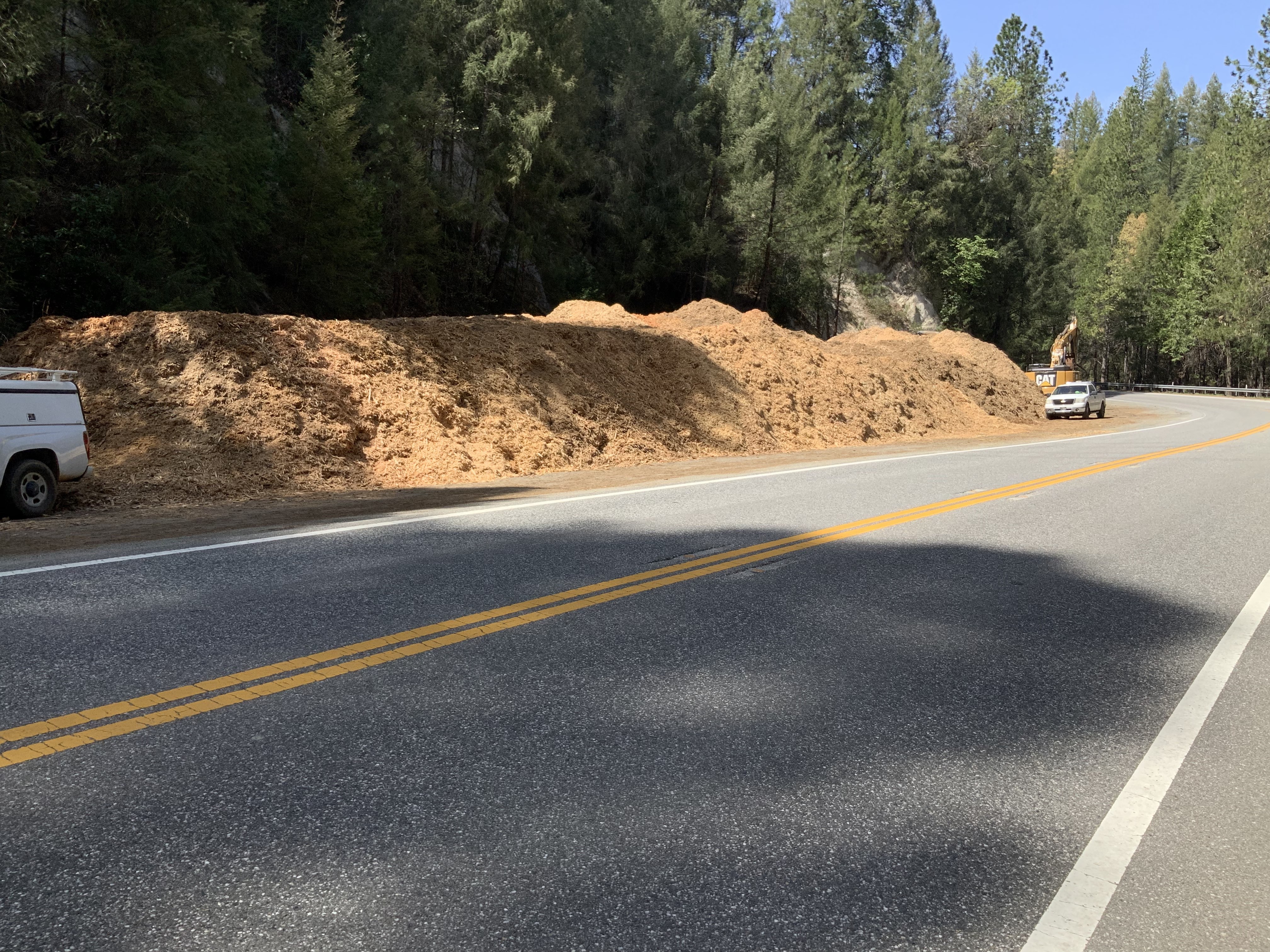 DOWNIEVILLE - The heavy snowfall arriving at the end of 2021 brought down thousands of trees on the western slope of the Sierra Nevada. With many of these downed trees falling on or near highways in our region, Caltrans signed a $3 million Emergency Tree Removal contract this past January with Tyrell Resources of Redding, CA, for the clearing of embankments littered by trees along Highways 20, 49, 80, 174, and 193 within Nevada, Yuba, Sierra, El Dorado, and Placer counties.
As a result, motorists, such as this newspaper's editor and distributor, endured 1-way traffic controls and often significant delays along these routes throughout February and March. We also watched log piles grow at several large turnouts abutting the roads. These piles are now becoming biomass, and roughly 500-600 tons of the ground-up materia...